Share Stratford
Discover what others are saying about Stratford! Find an exciting new restaurant, a great retail store or hear about an upcoming event. Share your photos and thoughts on life in Stratford, and favourite attractions.
Tag your social media content with #ShopStratford, #StayStratford, #SeeStratford, #SavourStratford, #Stratford365 or #MyStratford365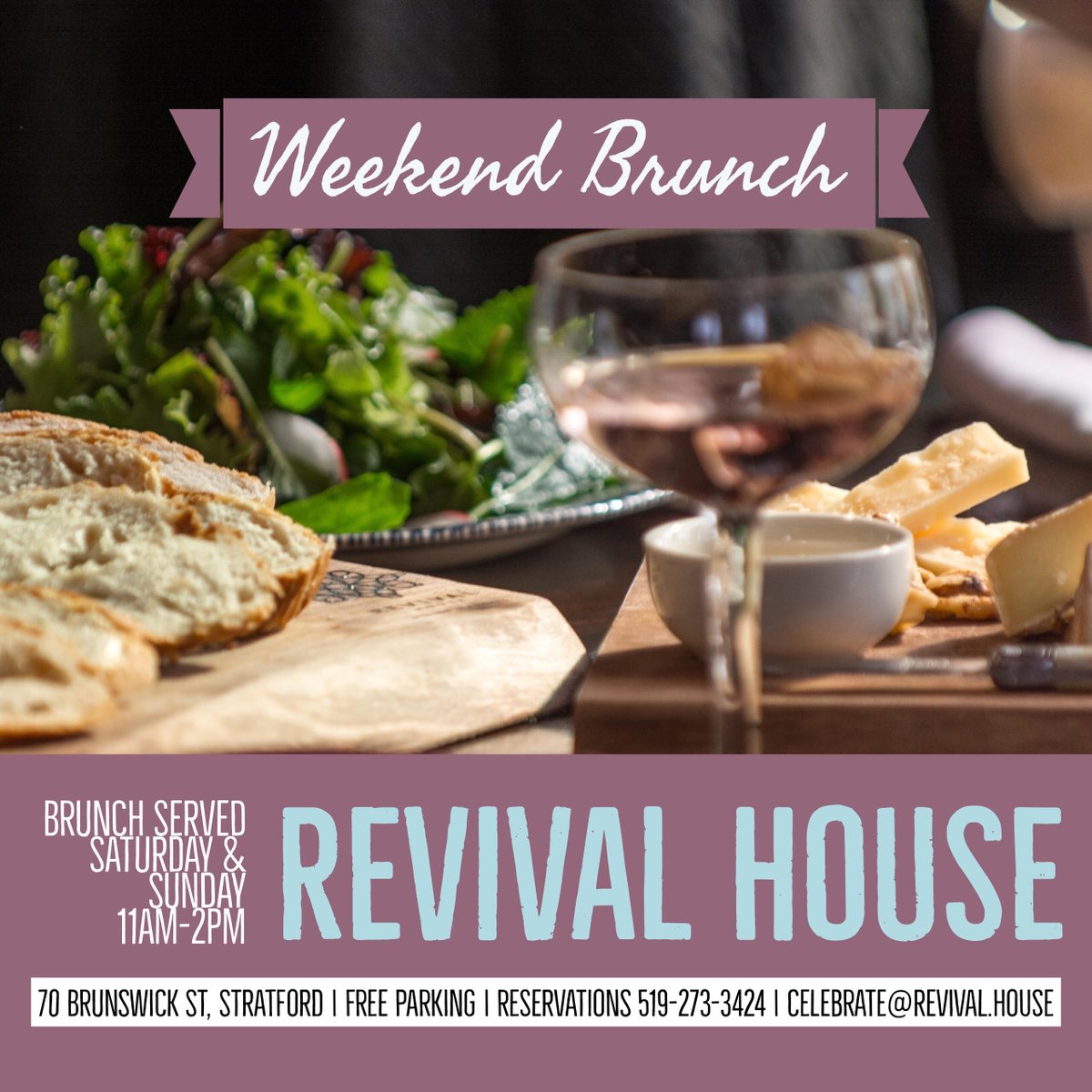 From 11 till 2, our carefully curated selection of lunch and brunch options will be available for devouring! There is no better antidote to the sudden return of winter. Join us!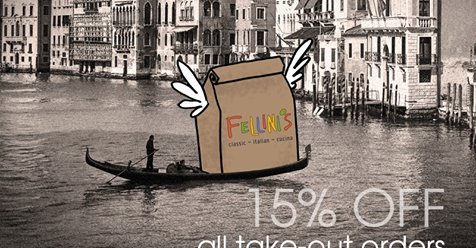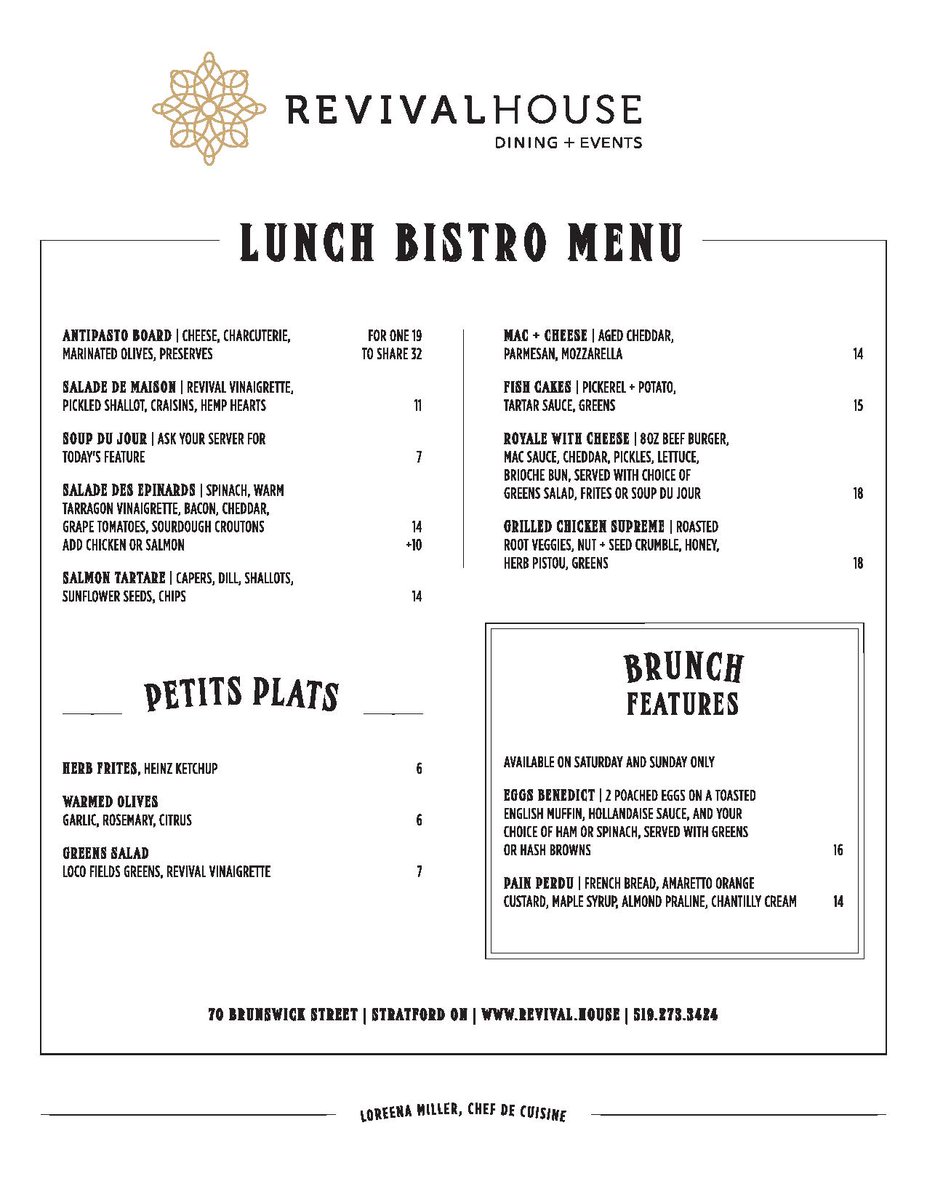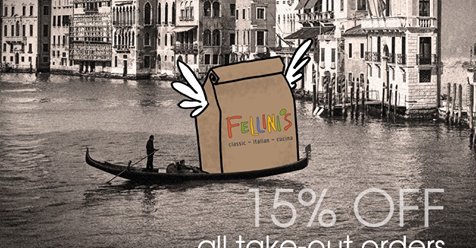 Did you know you can save 15% on our delicious Italian cuisine when you pick it up to take home? Then you save money AND get to enjoy dinner curled up in front of the TV. That's what we call…
Stratford Art in the Park starts today! Check out the fine art and craft show sale along the Avon river from 10 am - 5 pm. Art in the Park will run on Wednesdays, Saturdays and Sundays until…
Your live music lineup this week in Stratford 👉 ▪️ Hawksley Workman (2nd concert added) Wednesday, May 22nd, 8:00 pm at Revival House ▪️ Billy Elliot the Musical, Thursday, May…

Meet Heather MacArthur, Owner and Culinary Creative of Grounded. Heather was born and raised in Stratford where she was inspired to pursue her culinary career through her desire to "provide…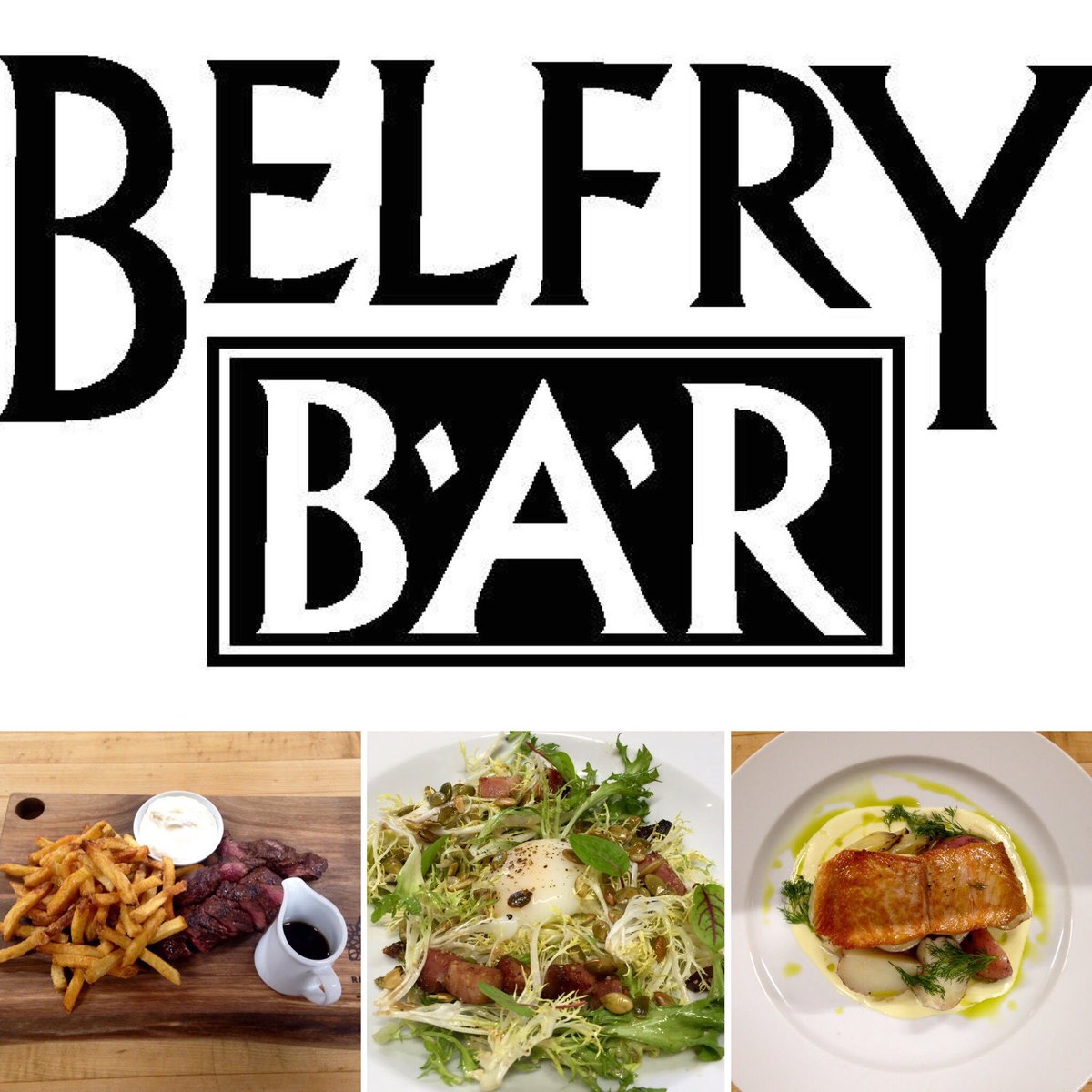 New Opportunity: West Perth is hiring a Administrative Assistant- Recreation – 6 Month Contract. Apply today! opportunityliveshere.ca/job/administra…
#ldnont
#kitchenerwaterloo
Celebrate the iconic Grand Trunk Trail with a season's worth of events! Begin your long weekend – and the start of a season of celebration – on St. Marys, Ontario 's iconic Grand…
Back by popular demand... SPRING GRANDE HIGH TEA at Revival House in downtown Stratford Sunday, May 26, 2019 Noon - 2pm hosted by Bradshaws Kitchen Detail Grab your tickets on-line!
New Opportunity: Stratford Festival is hiring a Marketing Manager, Web (Contract). Apply today! opportunityliveshere.ca/job/marketing-…
#perthcounty
#stratfordon
#ldnont
Next up on Lynn Spence's shopping adventure is Bradshaws Kitchen Detail!