Share Stratford
Discover what others are saying about Stratford! Find an exciting new restaurant, a great retail store or hear about an upcoming event. Share your photos and thoughts on life in Stratford, and favourite attractions.
Tag your social media content with #ShopStratford, #StayStratford, #SeeStratford, #SavourStratford, #Stratford365 or #MyStratford365
Details from a piece I feel is finally finished today. Sometimes they just need to sit in peace and quiet until they're ready to finally fully mature! A lot like us, don't you think?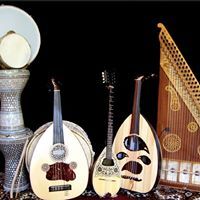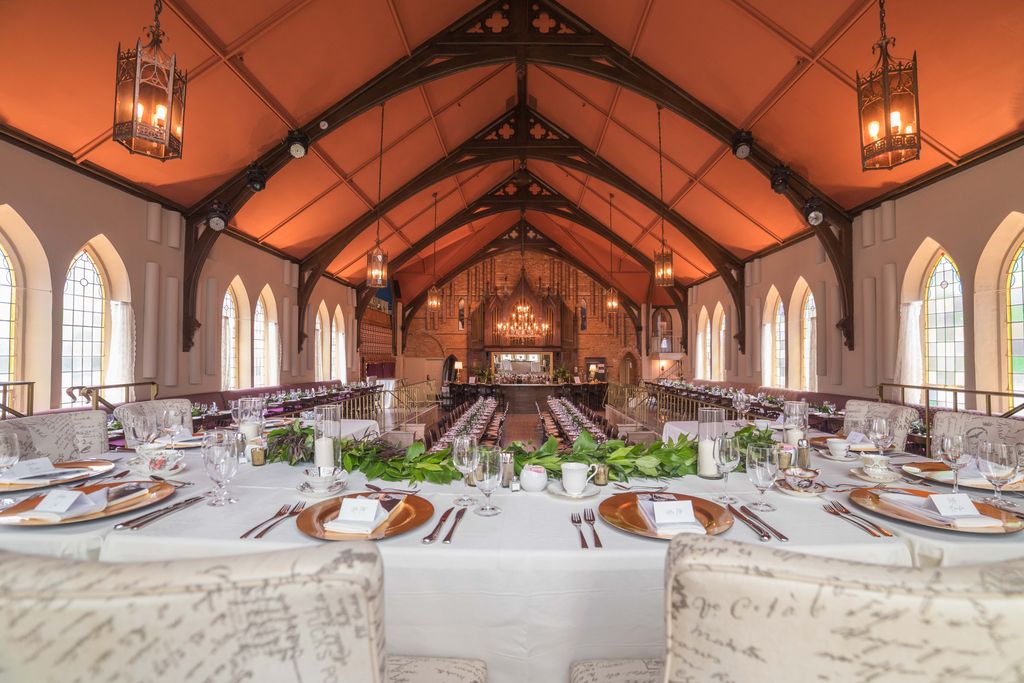 Local potter Sarah Van Norman inhabits the space between art and craft. She engages her heart, soul, and mind in the creation of slow-process pots that are both aesthetic and functional.…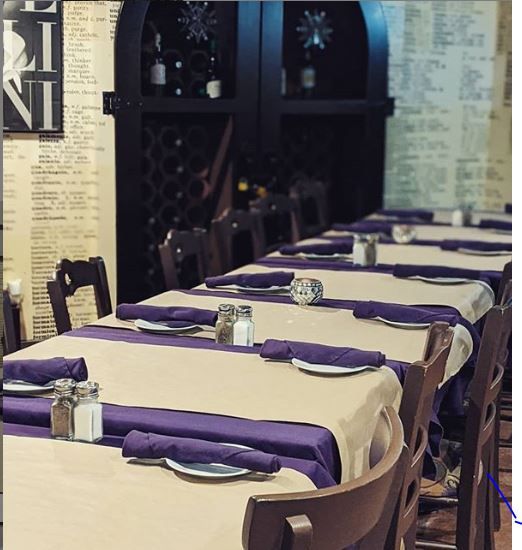 The Stratford Perth Museum has got some NEW Bieber-Baldwin wedding paraphernalia on display! From their wedding invites, to personalized coasters to favours! There is a ton of new stuff to…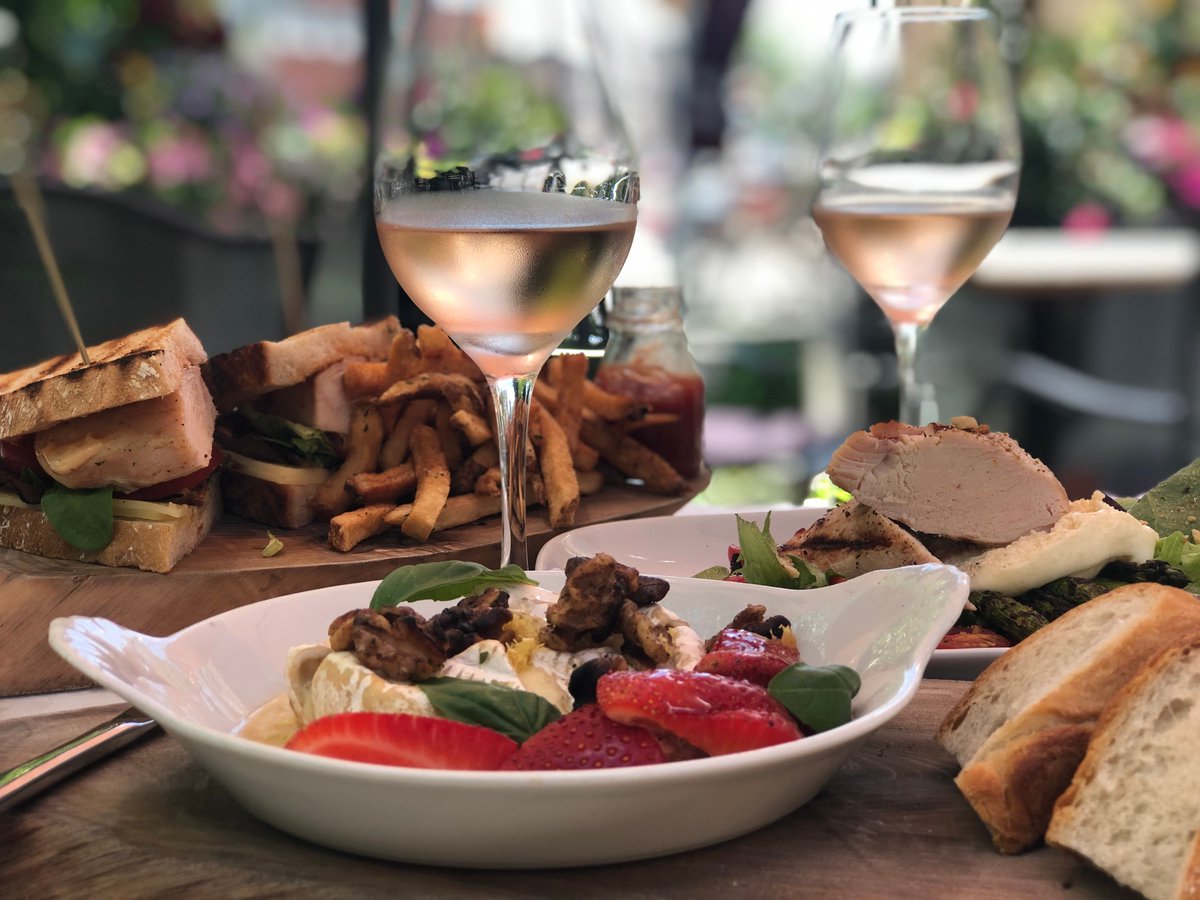 Valentine's Day app special. Rustic Bruschetta on French Bread crostini from
@alanthebreadguy
at Downie Street Bake House. Roasted romas, cherry tomatoes, pickled garlic, shallots, basil,…
😍 Just a little tease of what's in store for this year's new spring collections! A perfect blend of neutrals and pops of colour that are going to pair perfectly with your fall wardrobe…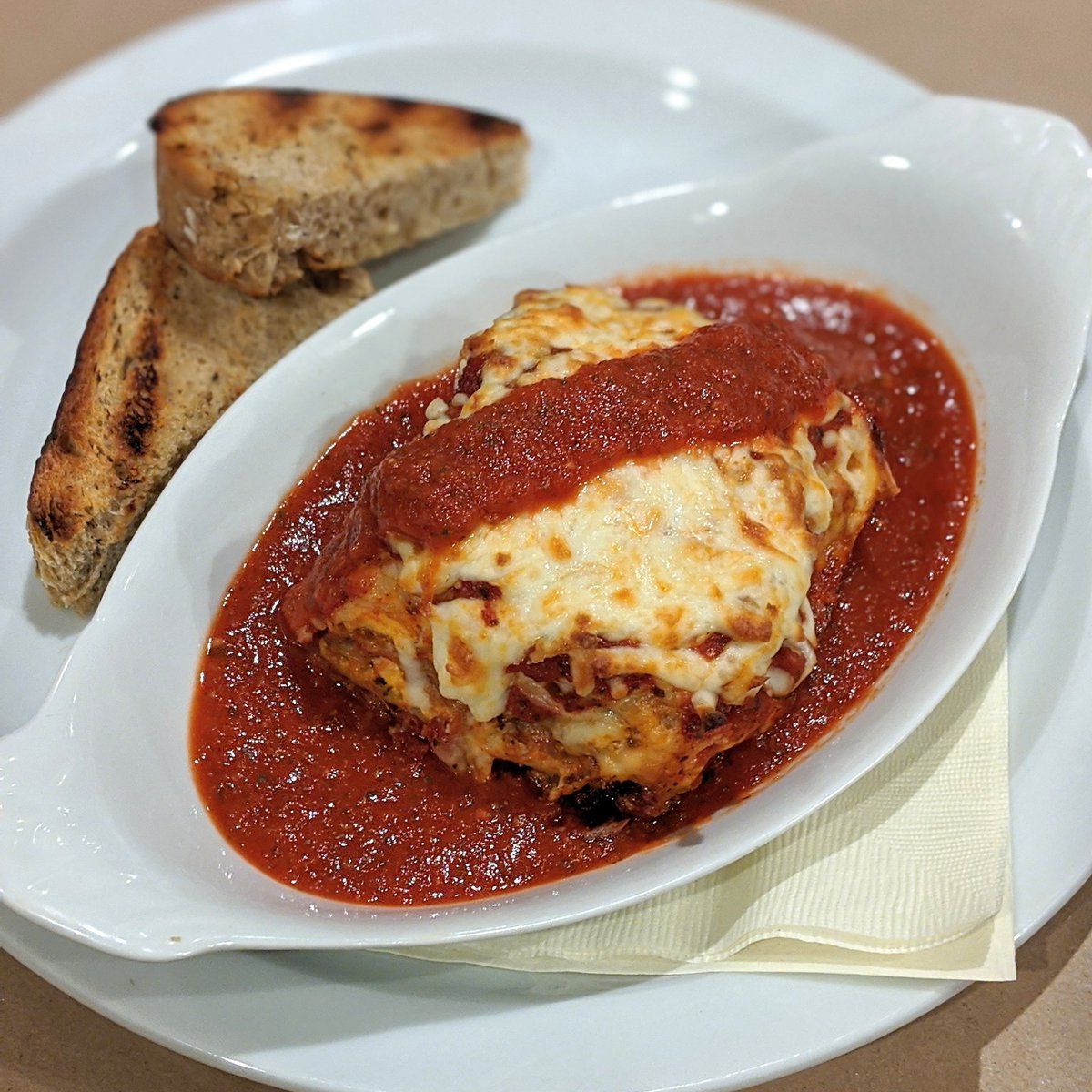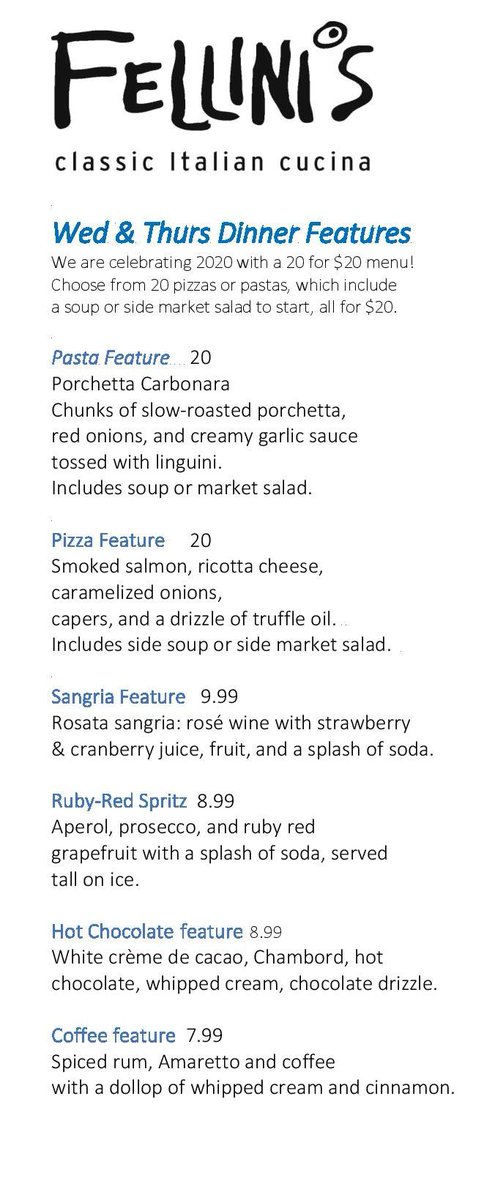 Pair thoughts of the end of the work week with thoughts of these delicious dinner features. Feel even better? Oh, yeah. Enjoy these dishes Thursday and Friday evenings--call 519.271.333 for…
A breakfast bowl of Almond Overnight Oats is a very civilized way to fuel a busy workweek. ⁠ ⁠ Vegan, GF, and sweetened with maple syrup. Full of goodness.…